Zefinity Tutoring was established by a group of senior teachers who believe that learning is not merely collecting facts but a way to keep one ahead in life, life becomes meaningful when the students aspirations are fulfilled.
The Objective of setting up Zefinity is to reach out to numerous students who are aspiring for right support, we are glad to say that we have become a part in the academic success of many students.
Every student is unique for us, we love to handhold the student until his/her learning requirements are fulfilled. Our happiness is found only in the Academic and Career success of students.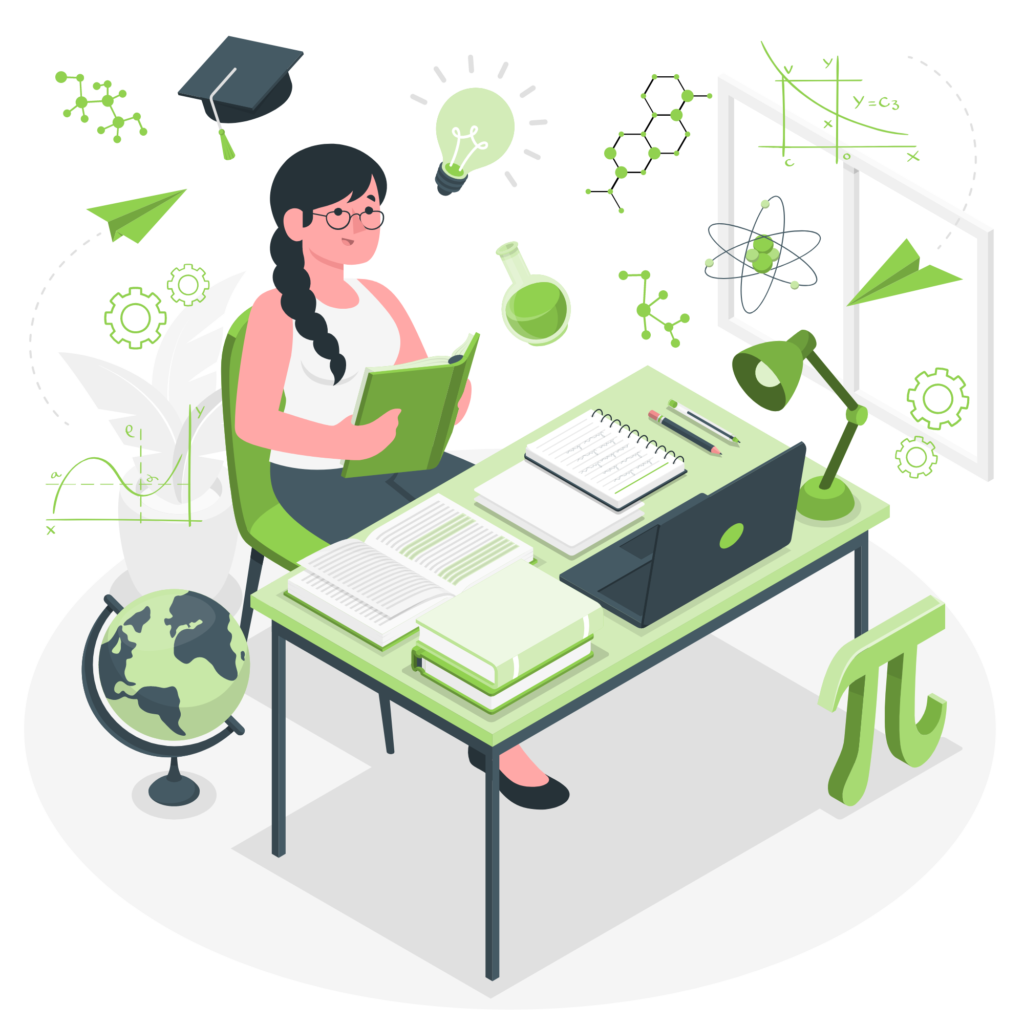 To help our students withdraw the power of the 3E's (Explore, Experiment & Excel) by instilling in them the potential of the 3 P's (Passion, Perseverance & Positivity)