How Will You Forge Your Future?
Zefinity Tutorials believes in going from Zero to Infinity. So, be a part of it & forge your future to be brighter & beautiful.
Zefinity Tutoring –  Learning Made Easy
"Zefinity Tutoring is the leading institute offering specialized classroom and
online test prep solutions for study abroad entrance exams like IBDP,
IGCSE, MYP, SAT, ACT for all subjects".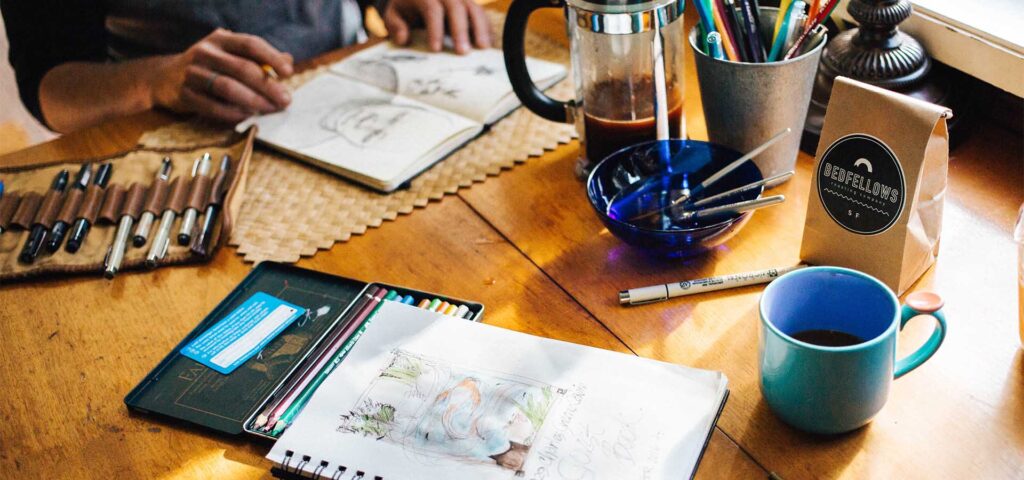 At Zefinity, we believe in giving the space that a student wants & we are very much aware every student has their own pace of understanding & grabbing the things. So, we are providing 3 modes of teaching & assistance based on students requirement.
June 09 at 09:00 AM
Paddington Hall
June 09 at 09:00 AM
Paddington Hall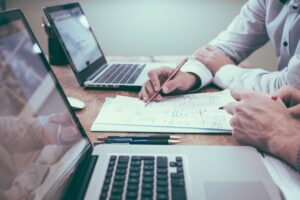 June 09 at 09:00 AM
Paddington Hall
Have a look over what students has to say about us who successfully completed their journey with us.
"I've got an incredible amount of help from Suresh Sir. Bringing a low 4 to a high 5, Sir has helped me to learn, understand and practice numerous concepts over the past 2 years."
"I Joined Zefinity for Math classes with Suresh Sir, I improved a lot in P1&2 and received quality feedback for my IA."
"I have gotten an outstanding amount of help from Suresh Sir in both my IB math SL classes as well as SAT Subject. He has helped me move up from a grade point of 5 to 7 in my IB math scores and also got 800 in SAT subject in the last 2 years. Highly recommend it to everybody."
Enroll yourself in Zefinity Tutoring today and explore your true potential.