"IBDP Pioneers with 20 years of experience"
"We started our teaching journey back in the year 2000. Mastered the IBDP,
IGCSE curriculums and standardised test preparation"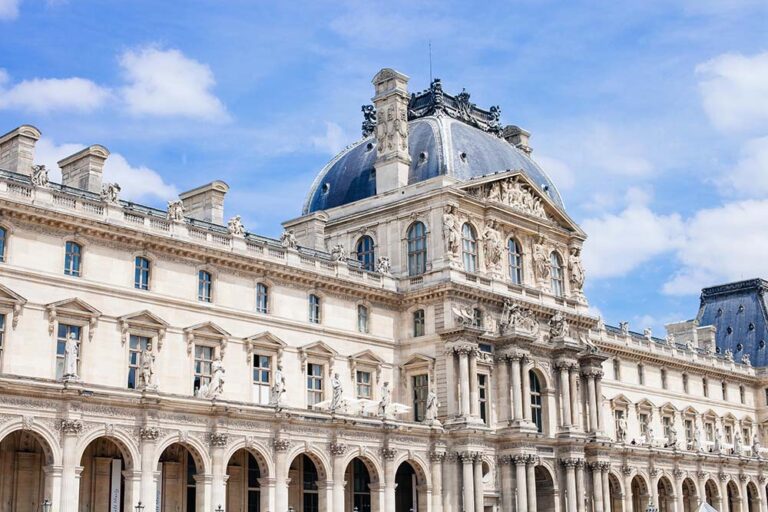 Preparing each student to succeed in a rapidly changing world.
We believe in utilizing a standards-based education that addresses individual differences and learning styles. 
We empower students to take ownership and responsibility for their present and future learning by developing their academic, interpersonal, intrapersonal, and technological skills.
Learning – Supporting a learning environment that continuously motivates all individuals to excel
Integrity – Conducting ourselves with honesty and responsibility
Service -Dedicating ourselves to delivering excellent service.
We Personalize Your Educational Plan To Help You Succeed!
Meet our experienced faculties. All of them are very well versed with the subject knowledge & teaching methodologies.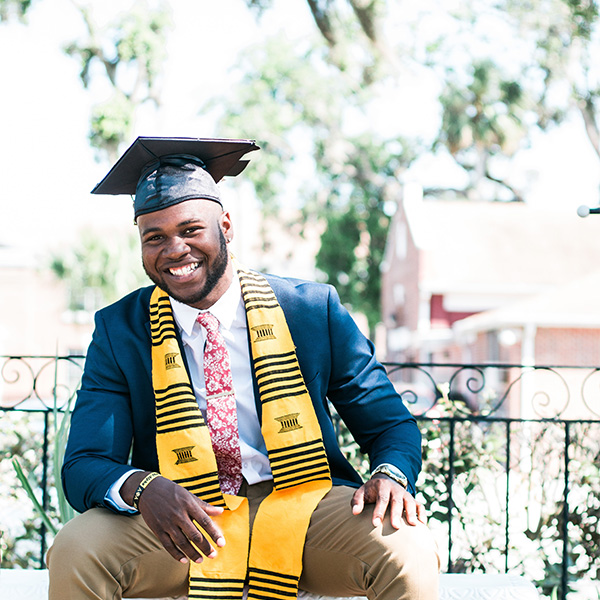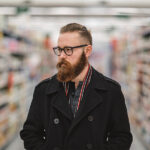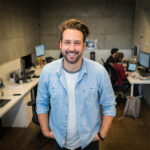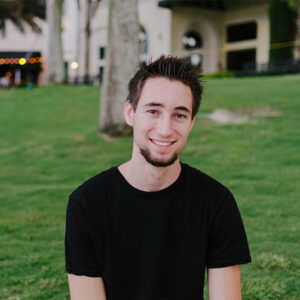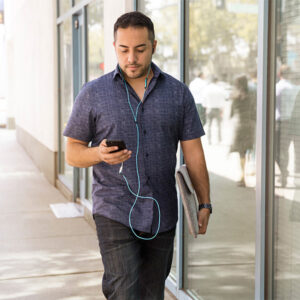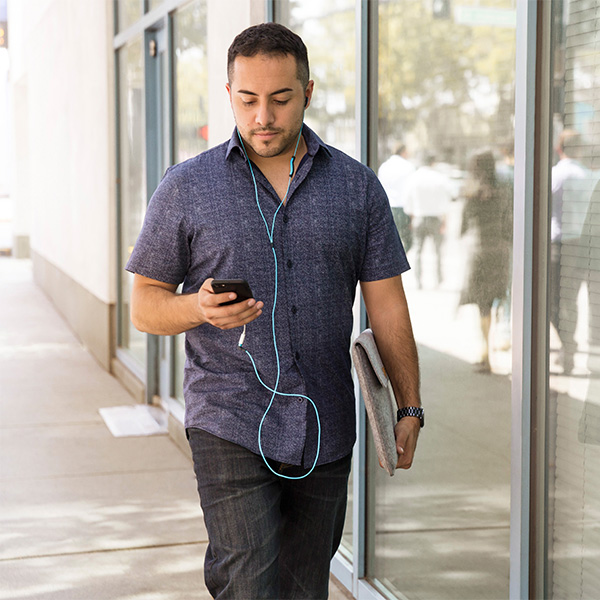 Prof. Environmental Science
Explore our upcoming events & crash courses.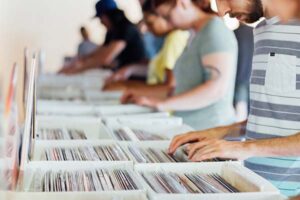 Summer bridge course for IBDP. Targeted students are the ones who just finish MYP and are heading to IBDP.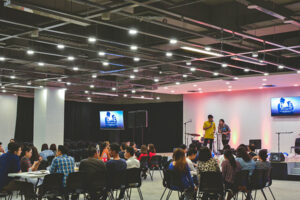 Join in for the Board Prep crash course & unleash the required techniques & methodologies to clear the boards.
Enroll yourself in Zefinity Tutoring today and explore your true potential.